Ming Smith
Untitled, New York, ca. 1981
Courtesy Steven Kasher Gallery, New York
I will never be able to afford to "own" art. At least, I'm not planning to. The biggest gallery that I have is my cell phone wallpaper. And I'm making a switch. I went from Barkley Hendricks for a year….(Shout out to North Philly) to Lorna Simpson and now I'm jumping to Ming Smith.
BARKLEY L. HENDRICKS, 'Lawdy Mama', 1969, oil and gold leaf on canvas, 53 3/4 x 36 1/4 inches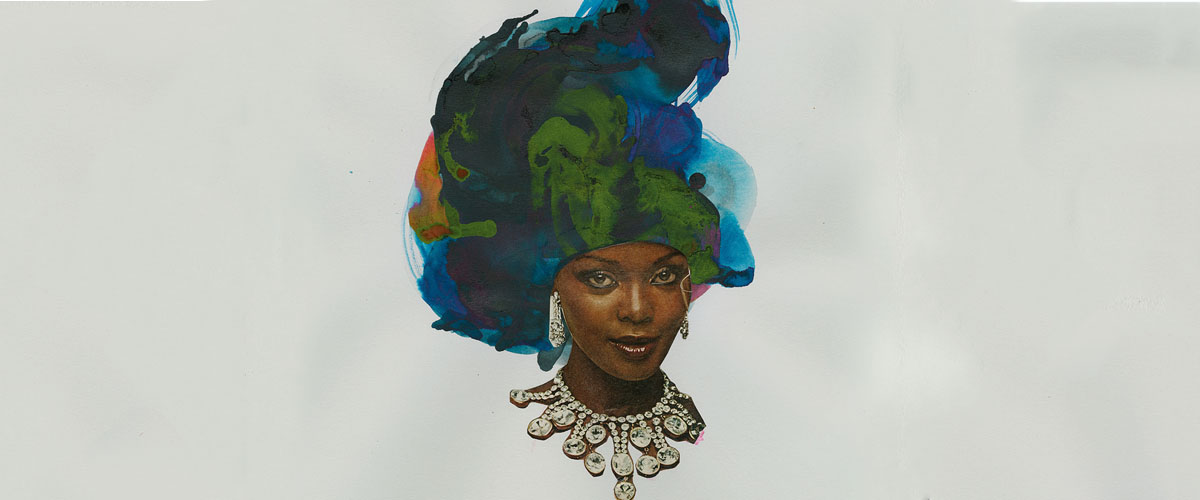 Lorna Simpson, Ultra Violet 2, 2015.
Ming Smith
Untitled, New York, NY, July 4, 1981
Courtesy Steven Kasher Gallery, New York